Annual Business Meeting
Sunday January 31, 2021
11AM
Join us in-person or on the available ZOOM link online.
Each Thursday morning at 9.30am, you can join us for a prayer time online on a ZOOM link. Please contact Pastor Jeff for that link to be emailed to you .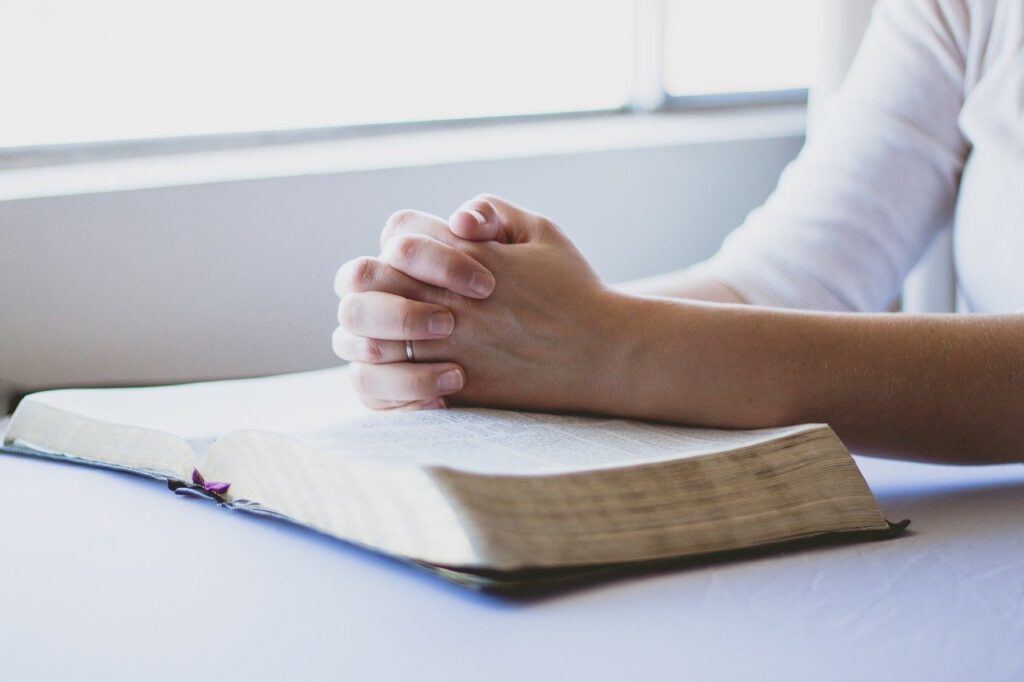 Collection For Fresh Start Support Services
For the month of January we are collecting items from the Wish List link below. If you would like to donate some items, please contact Jeff Hicks for a porch pickup.
https://fsms.ca/our-wish-list